In the News
May 2019
The 10 things you need to consider when buying an urn online is featured on NBC website:

Now you can read one of our most popular web articles on this news site as well: WRCBtv Channel 3
Green Meadow LLC Joins North Metro Chamber of Commerce:

We are pleased that our application was accepted and that we are now a proud member of the North Metro Chamber of Commerce!  Many of our staff are located in the north Twin Cities area. 
April 2019
Now Open to all in the Contiguous 48 States, Green Meadow Memorials is Featured on Fox News: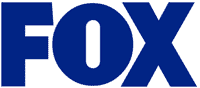 Read about it in this news story: Green Meadow Memorials 
BBB Accreditation Complete: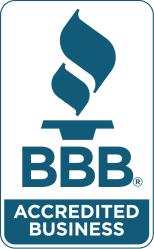 The Better Business Bureau has now certified that Green Meadow Memorials is a safe place to buy a cremation urn online.