About Us
Our company
Green Meadow LLC was formed with a singular purpose - to make buying engraved Cremation Urns online easy.
Co-Owners Nat Juchems & Ryan Graf are passionate about helping families find beautiful, and fitting memorials for their loved one's.
Founded by industry veterans, Green Meadow LLC adheres to the following principles:
Provide free photo-realistic engraving previews for every urn
Offer only the the memorials that meet our high requirements
Respect our customers with fair pricing, quality workmanship and fast turnaround 
No-nonsense product sizing for stress free product selection
Our products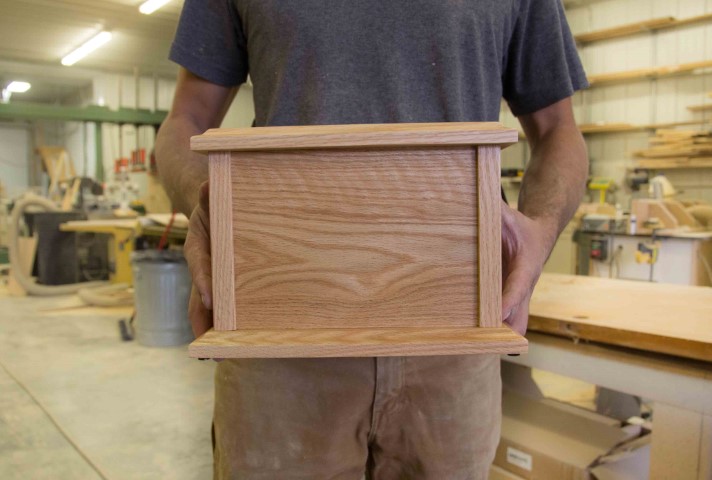 We specialize in these products:
Green Meadow LLC sources responsibly
Every search for a new product to offer starts at home - in the United States.  Green Meadow LLC is proud to offer custom designed wood cremation urns sourced from small vendors across the U.S. including a number of them made by Veteran owned businesses.  Additionally, we work with our vendors to ensure that the wood used for these urns comes from responsibly managed forests in the U.S.
All traditional metal urns, whether made from brass or aluminum, come from India.   We worked to create custom specifications and designs with our trusted overseas partners so that anyone who relies on us will get the best products possible.  These urns come from the same factories as the urns sold to wholesalers in the United States who then sell them again to Funeral Homes.   We import all of our urns directly so that you can be sure you are enjoying direct to consumer pricing.
Scholarship Opportunity
As we continue on our mission of delivering high quality memorials at affordable prices, we are constantly reminded that we cannot succeed without so much community support.  Starting for the 2020 school year, we are now offering a scholarship opportunity for all those attending an educational institution after graduating from High School.  Reade more about it here.
Testimonials
The preview makes such a difference!  Other sites did not show us what we could expect and still charged so much for engraving. Our beautiful memorial looked just like the preview when it arrived.  Thank you so much for making hard time a little bit easier.
Candace from FL
Packing was very solid.  Urn shipped very fast.  Family was very pleased with sharing keepsakes.

Michelle from NY