Awarded Scholarships
Green Meadow Memorials, a leading online retailer of cremation urns, is pleased to annually offer a scholarship to an aspiring student. Scholarship applicants complete an essay that enables them to share sources of inspiration, what their goals are and how pursuing their education will help them reach those goals. Choosing from hundreds of amazing applicants is no easy task, we are incredibly grateful that so many motivated high school graduates and continuing college students apply for our scholarship each year.
Scholarship Winners
Annika Selstad - 2022
Annika will be attending the University of Minnesota in Minneapolis in September of 2022. She will be studying Environmental Science to pursue her love of nature and animals.
Annika graduated from Blaine High School in Blaine Minnesota in May, 2022. Annika played violin in orchestra starting in sixth grade, participated as an artist in the schools Senior Art Show and loved her two years of marching band which introduced her to the band instructor that was her essay inspiration.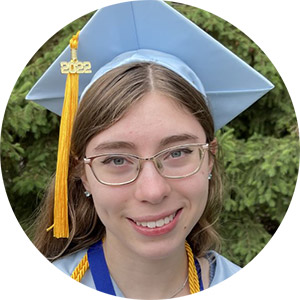 Ellie Seidler - 2021
Ellie will be attending North Dakota State College of Science in Whapeton, North Dakota, in September 2020. She will be studying to become a Registered Nurse and also plans to play volleyball for the college.
Ellie graduated from Dilworth-Glyndon-Felton High School in Glyndon, Minnesota in May 2021. Inspired by her grandma, a cancer survivor, Ellie has felt called to serve those in need of medical assistance and has worked and studied in this field even while still in High School. We agree that nursing is a "Hero's Job" as her essay asserted and are confident that she will pursue her goals and make a difference in the communities in which she serves.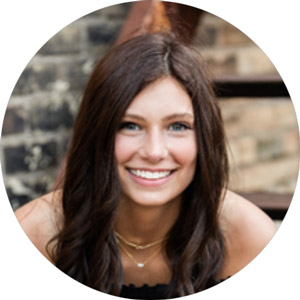 Lee Edelman - 2020
Lee will be attending North Dakota State College of Science in Whapeton, North Dakota, in September 2020. While there he intends to learn about and graduate with a degree in Diesel mechanics.
Lee graduated high school from Park Rapids Area High School in Park Rapids, Minnesota in May 2020. In school Lee participated the Clay Target League and in the work program in his senior year. He was also a member of his local boy scout troop and became an Eagle Scout when he was a freshman in High School.